Friday, June 29th, 2012
Decorating your home involves finishing touches and does not need thousands of dollars to give a luxurious look.  Even if you have placed furniture exactly as you have envisioned, without adding accessories such as wall paintings, mirrors, vases and shelf won't add beauty to your home. Before you accessorize your home, you must determine the style, color, scheme and theme of the room. It includes the color of the paint, type and placing of furniture etc.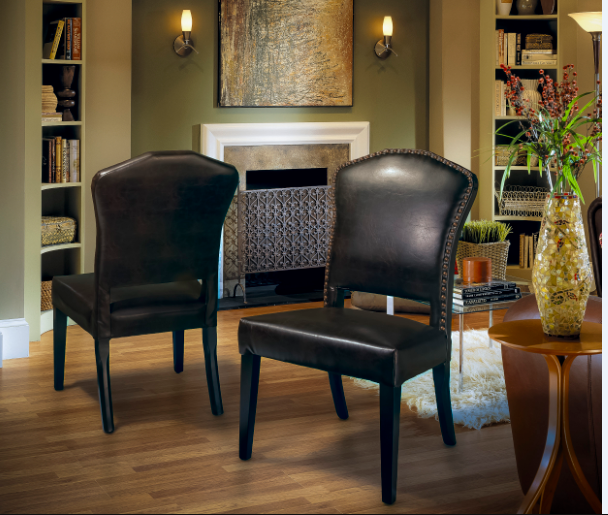 Accessorizing your home is not as difficult as it looks. You can hang art, pictures or mirrors on the walls that contains colors similar to the contrast of overall room. Hanging two or three medium sized pictures together can give a unique look to the room and makes it eye catchy. Place the pictures where it can be viewed at seating or standing position and add life to the room.
Dark corners of the room can be lit up by table lamp or floor lamp. Choose lamps that complement the décor. You can find variety of lamps with floral designs and hand painted lamps which can be chosen according to the theme of your room.
Placing candles on the coffee table or at night stand fireplace can add beauty to the room. Lighting up the candles at night can give a classic and romantic looks to your room. Choose scented or colored candles to give the effect you want.
Placing a rug in the room with beautiful designs and patterns makes a room look more attractive. Also you can spruce up your chairs, sofas or bed with throw pillow of different sizes and colors. It makes the room feel inviting and comfortable. By planning properly you can give luxurious looks to your home without spending much money.
Copyright © 2012 EzCouponSearch.com – Any reproduction, retransmission, or republication of all or part of this blog post is expressly prohibited.